DISCIPLINES
Graphic
Image
COMPLETED IN
2019
CLIENT
Annabel Tay, Tyson Lim

LetsLimTay is the hashtag for Singaporean newlyweds, Tyson and Annabel, who entrusted us with their pre-wedding photography, e-invitation and actual day graphic displays.

SYNOPSIS

As a prelude to the wedding celebration, we crafted an exclusive package of digital content to fulfil the couple's fantastical ideas, helping them bring their dream nuptials into a reality.

MINIATURE PHOTOGRAPHY

'Big things often have small beginnings' - A series of pre-wedding composite images that shrinks the couple and places them in oversized worlds.

Printed on thick acrylic blocks, the luminescent, 3-dimensional depth effect helps to bring the scenes to life, offering a micro view of their love story.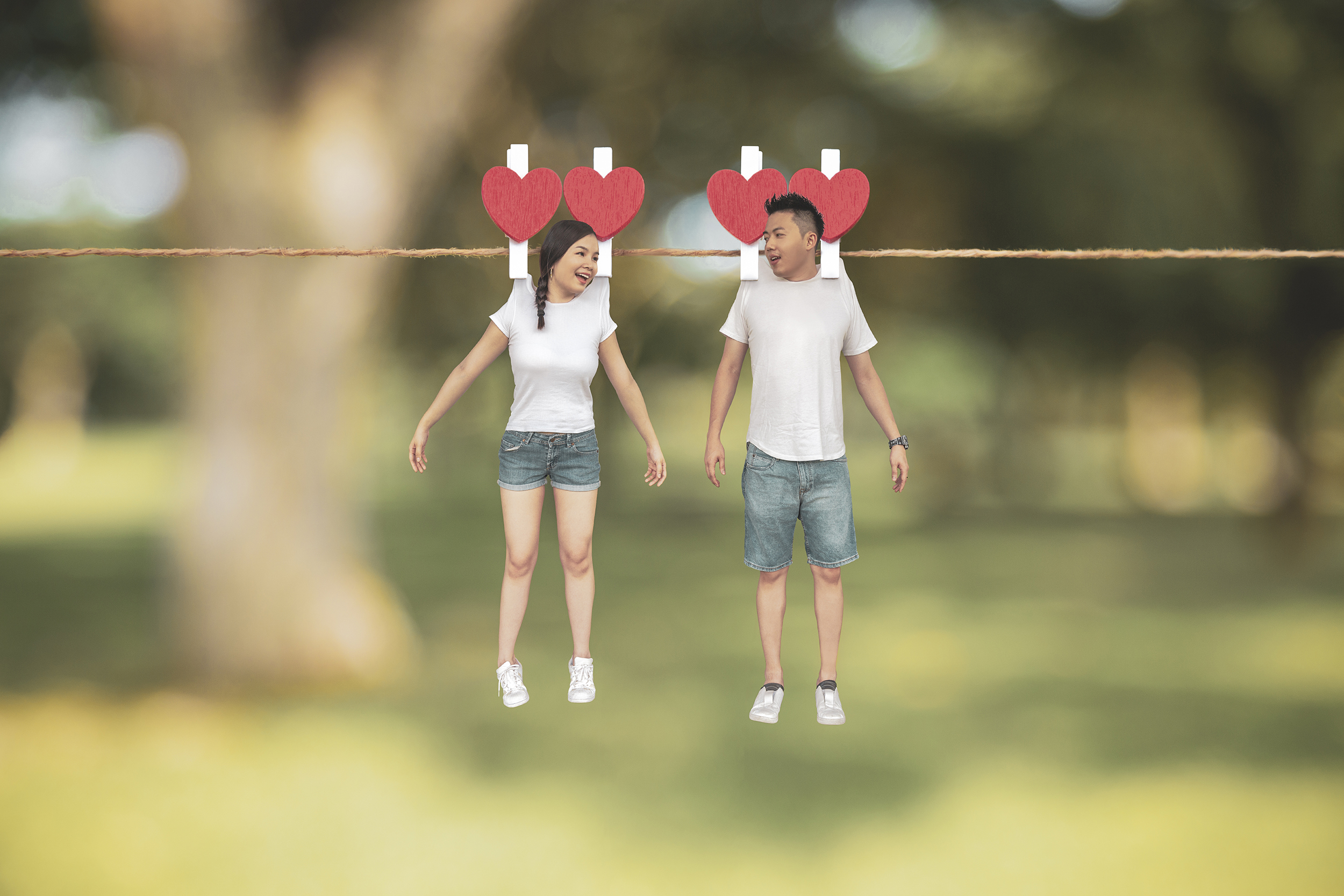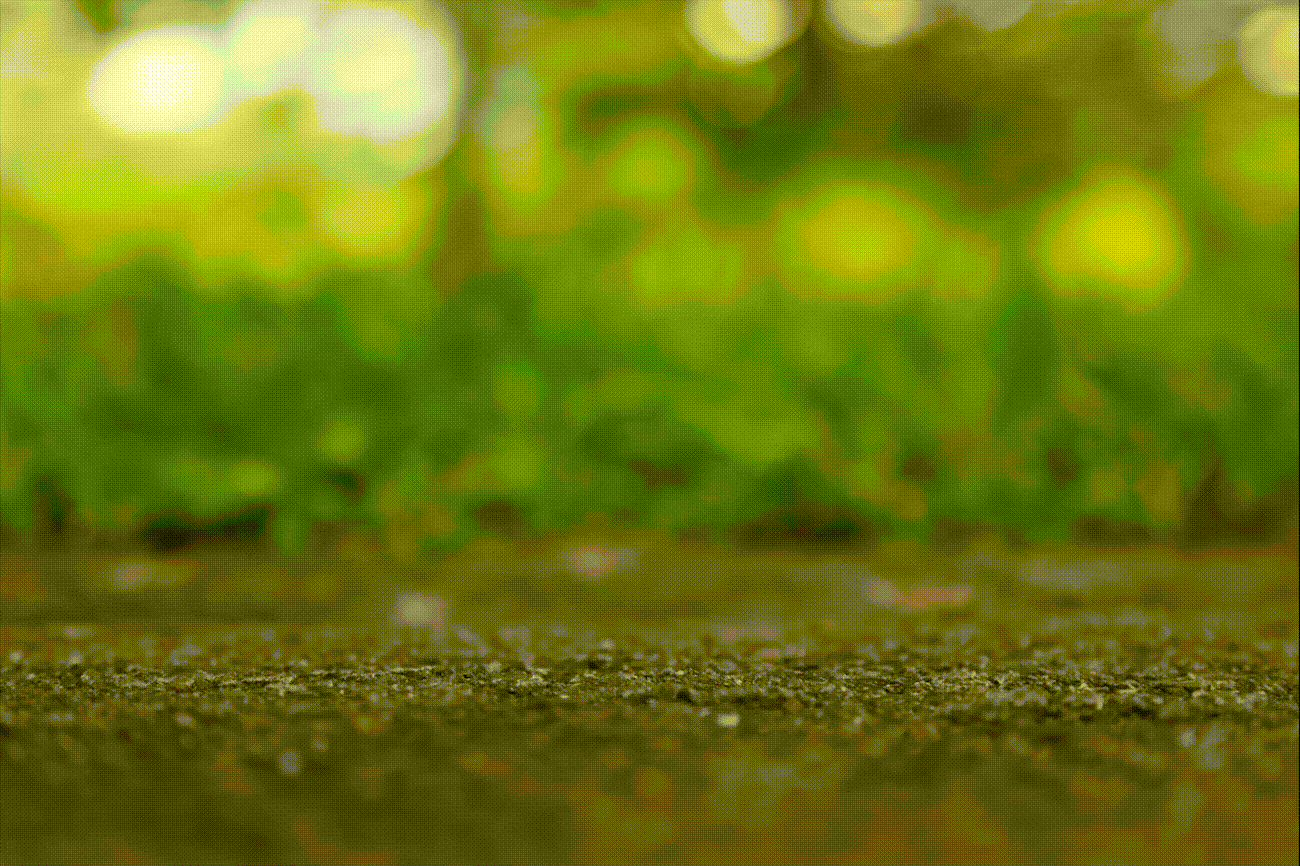 DESTINATION PRE-WEDDING PHOTOGRAPHY

Casual pre-wedding photoshoot in Yogyakarta, Indonesia to celebrate the love of Tyson and Annabel.

DIGITAL ANIMATION

Hand-illustrated wedding invitation animated as an announcement of the momentous occasion to friends and family.