DISCIPLINES
Branding
Film
Graphic
COMPLETED IN
2018
CLIENT
James Tng

In Interior Design is a commercial and residential renovation agency with an entire gamut of interior decoration services to offer. We developed its corporate identity and brand strategy.

SYNOPSIS

In Interior Design derives its name from the 'in' emphasis of their philosophy to innovate, inspire and influence.

Comprising of an 'in' ligature connecting the letters 'i' and 'n' through a single glyph, the logotype signifies the marriage of the three design principles as well as the value of collaboration and partnership in In Interior Design's creative process.

In Interior Design's identity is further housed within a circle, alluding to an impenetrable bond and strength in the company.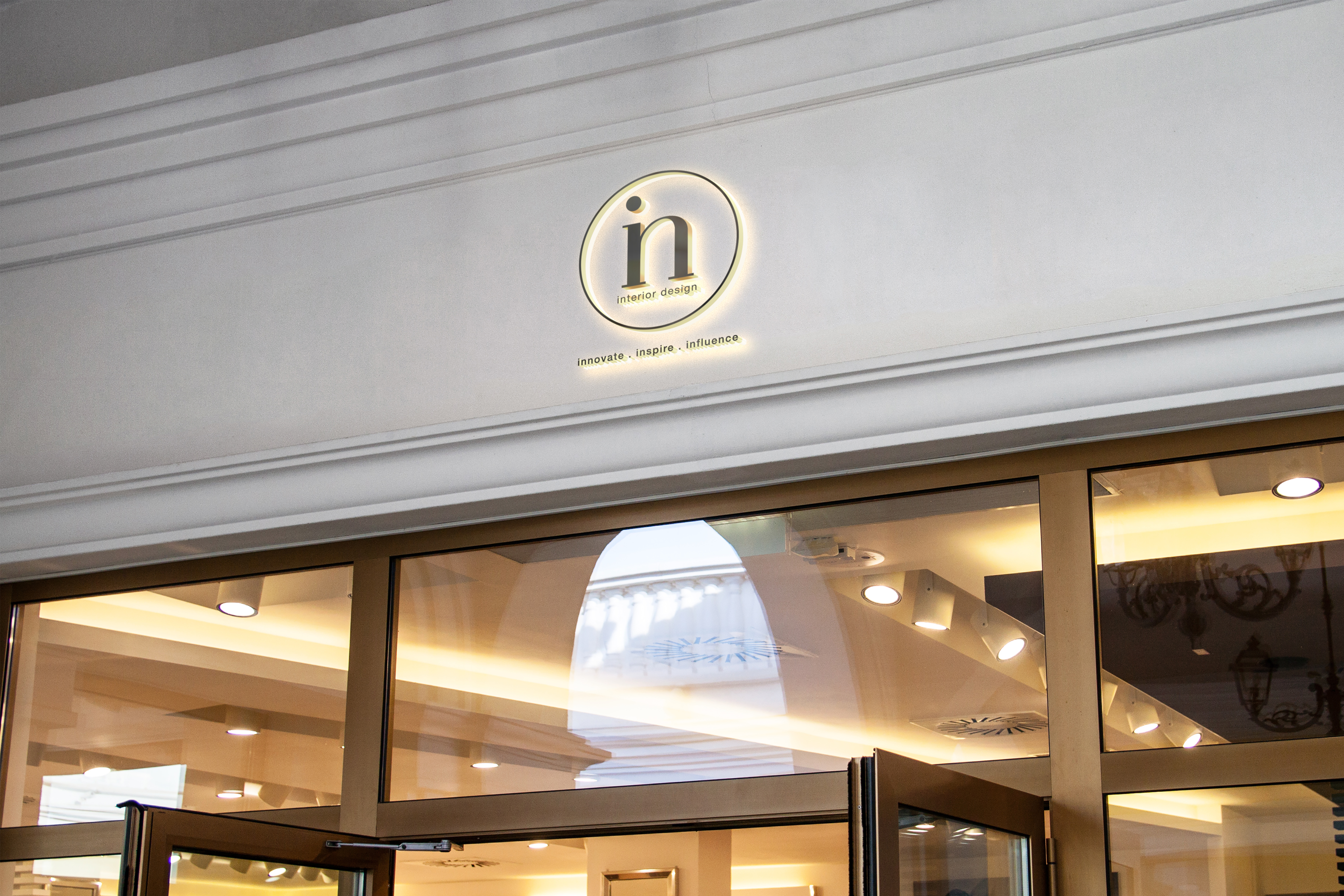 CORPORATE VIDEO

To articulate their corporate values, this film draws one through the journey of realising your ideal home. The meticulous creative process seeks to highlight In Interior Design's focus on detail never too tiny.