DISCIPLINES
Branding
COMPLETED IN
2015
CLIENT
Chua Chor Hian

Hi-Wood is a renovation contractor that offers a wide range of design planning, bespoke carpentry and building services to commercial, industrial and residential clients. We were engaged to develop its visual identity.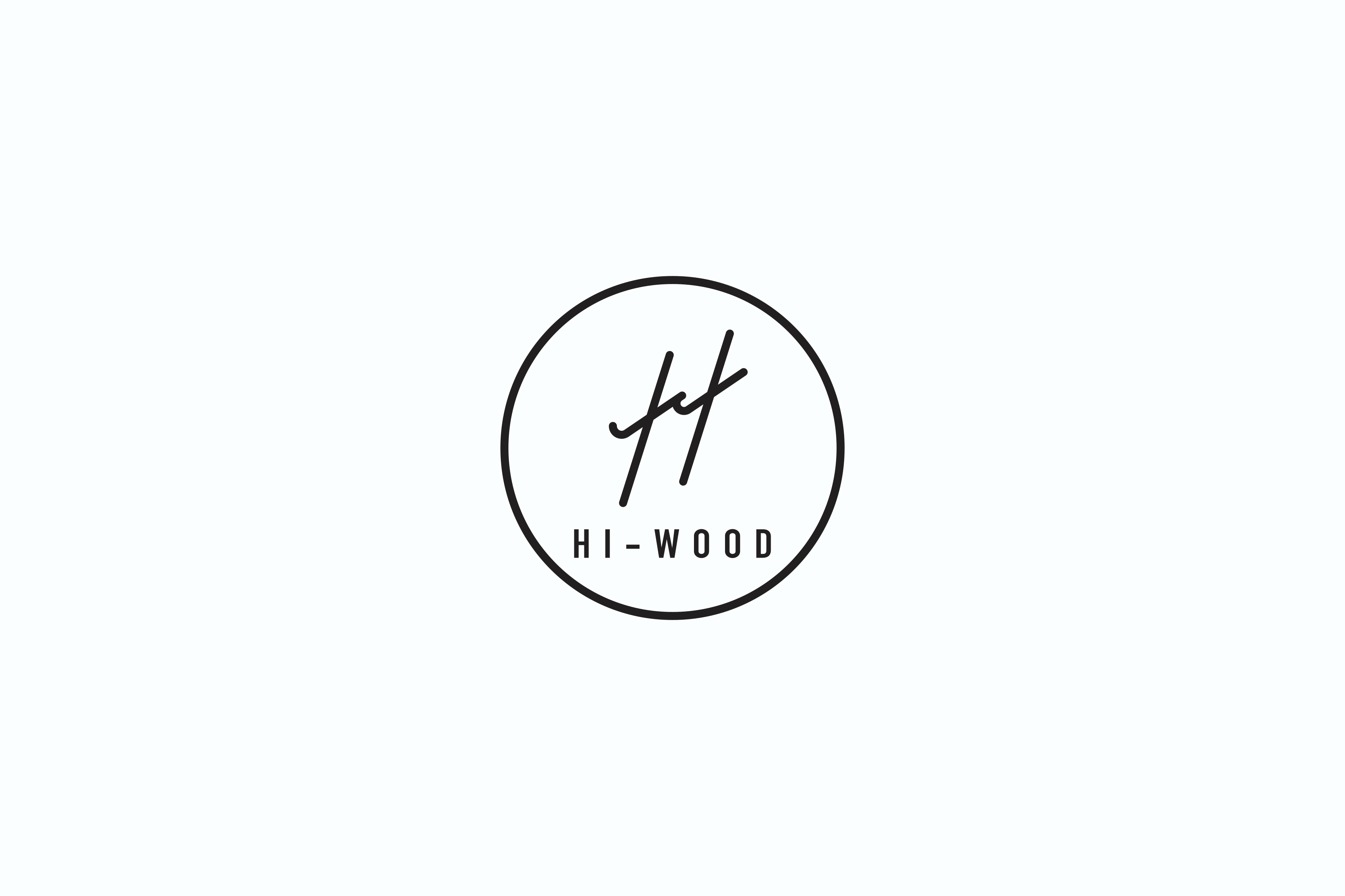 SYNOPSIS

Founded on the belief that great ideas require great execution, Hi-Wood combines quality workmanship, superior knowledge and low prices to provide clients with the best services.

As a testament to their commitment, the initials of Hi-Wood, 'H' and 'W' has been subtly brought together to signify the company's unity and compounding of capabilities. Treated to create an upward rise, the monogram exudes authority, gravity and prestige, with a timeless silhouette.

Bounded in a circle, the visual identity also vaguely connects back to branding irons used in carpentry and woodworking.