DISCIPLINES
Multi-media
COMPLETED IN
2016
CLIENT
Andre Chong

All You Say is Nothing is a physical theatre work about terrorism by The Nervous System, a performing group that threads movement and text to spark urgent conversations. We were engaged to generate multi-media designs to bring another dimension to the play.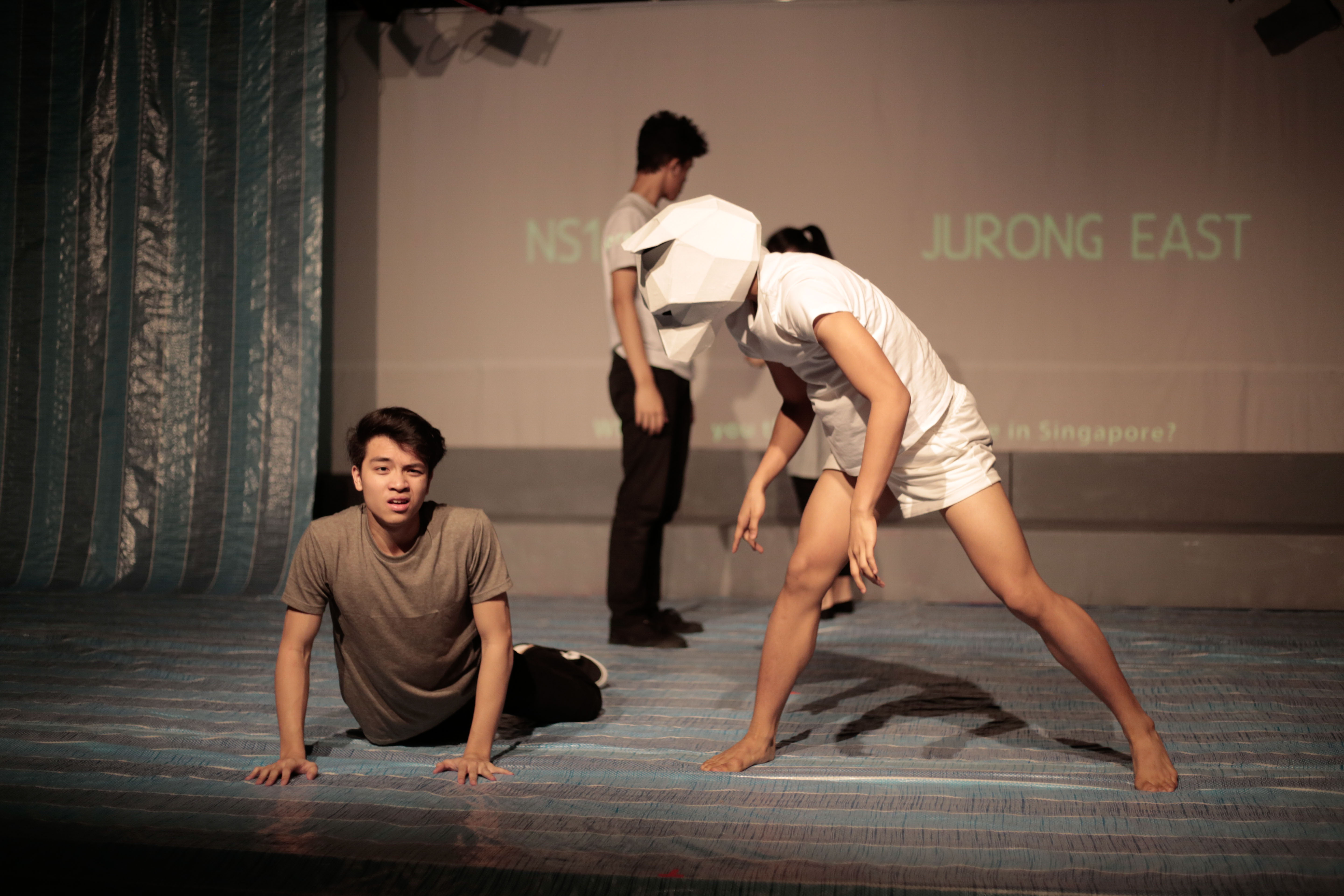 SYNOPSIS

Centred around radical terrorism, a volatile subject that harbours in the social landscape of Singapore, the play investigates the relationship we form with those who build our very own homes, the piece reforms assumptions about foreign forces in a native space.

In the performance, dancers work with illusion to poetically interact with their virtual environments. Screened via a duo projector setup, the visuals feature migrants at work, chaotic imageries, counter terrorism news, and bold text animations as supplements to the story and aids for scene setting.